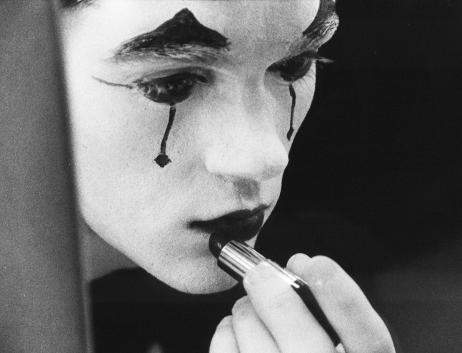 THE FOOLERY NEEDS TO STOP BECAUSE READY OR NOT......JESUS IS COMING AGAIN!
Apostle Paul and Jude warn us of the dangers of falling away from Biblical truths to embrace that which appeals to carnal passions:
For the time is coming when people will not endure sound teaching, but having itching ears they will accumulate for themselves teachers to suit their own passions, and will turn away from listening to the truth and wander off into myths (2 Timothy 4:3-4).
Mime in ministry is an idea that exalts itself against the knowledge of God!
Casting down imaginations and every high thing that exalteth itself against the knowledge of God, and bringing into captivity every thought into the obedience of Christ. II Corinthians 1:5
What is Pantomime?
Pantomime is a name taken from a single masked dancer called Pantomimus, however, performances were not necessarily silent. Widely recognized for their entertainment value, mimes are generally seen at the circus, theme parks and at fairs. Looking like the first cousins of theclown, many people fear the characters.
Due to a lack of study and knowledge, many Christians that mime have no idea that the history of mime includes making fun of the resurrection of Jesus Christ and disrespecting the communion table. As a result, many go forth presenting what they think is nothing more than cool modern ministry. Sadly, some who know of its history, have attempted to Christianize this anti-Christ activity by saying, "That which the devil meant for evil...God is turning for good."
Beloved, although I was very eager to write to you about our common salvation, I found it necessary to write appealing to you to contend for the faith that was once for all delivered to the saints. (Jude 1:3)