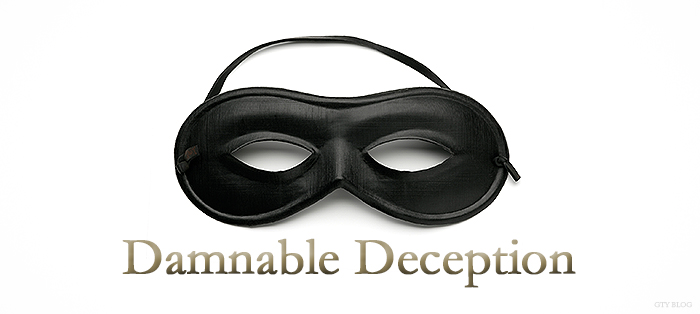 Marion Witcher is a Writer and Researcher for the Prevailing Word Research Project. In her role, she identifies activities and beliefs that are profoundly at odds with the Christian faith (heresy).
Marion's mime research was an eye opening experience. She uncovered numerous forms of wicked deeds performed by mimes; this included mocking Jesus Christ, the communion table and His resurrection. She also learned that mimes persecuted and ridiculed Christians and committed suicide on stage.
A former staff writer for Purpose Magazine, Marion's background includes being awarded Writer of the Year for excellence in writing, research and reporting. She was also awarded Most Dependable Writer of the Year.
Most importantly, Marion is a Christian filled with the Holy Spirit and a student of God's Word.
The Prevailing Word Research videos are viewed and evaluated by an evangelist and Bible educator and at least three lay persons skilled at rightly dividing the Word of God.
**************************************************************************************
Good News!!!
Several ministers have decided to declare their ministries as Mime-free Zones!
Yet I have left me seven thousand in Israel, all the knees which have not bowed unto Baal, and every mouth which hath not kissed him. I Kings 19:18